25 may 2020
What is the GDPR ?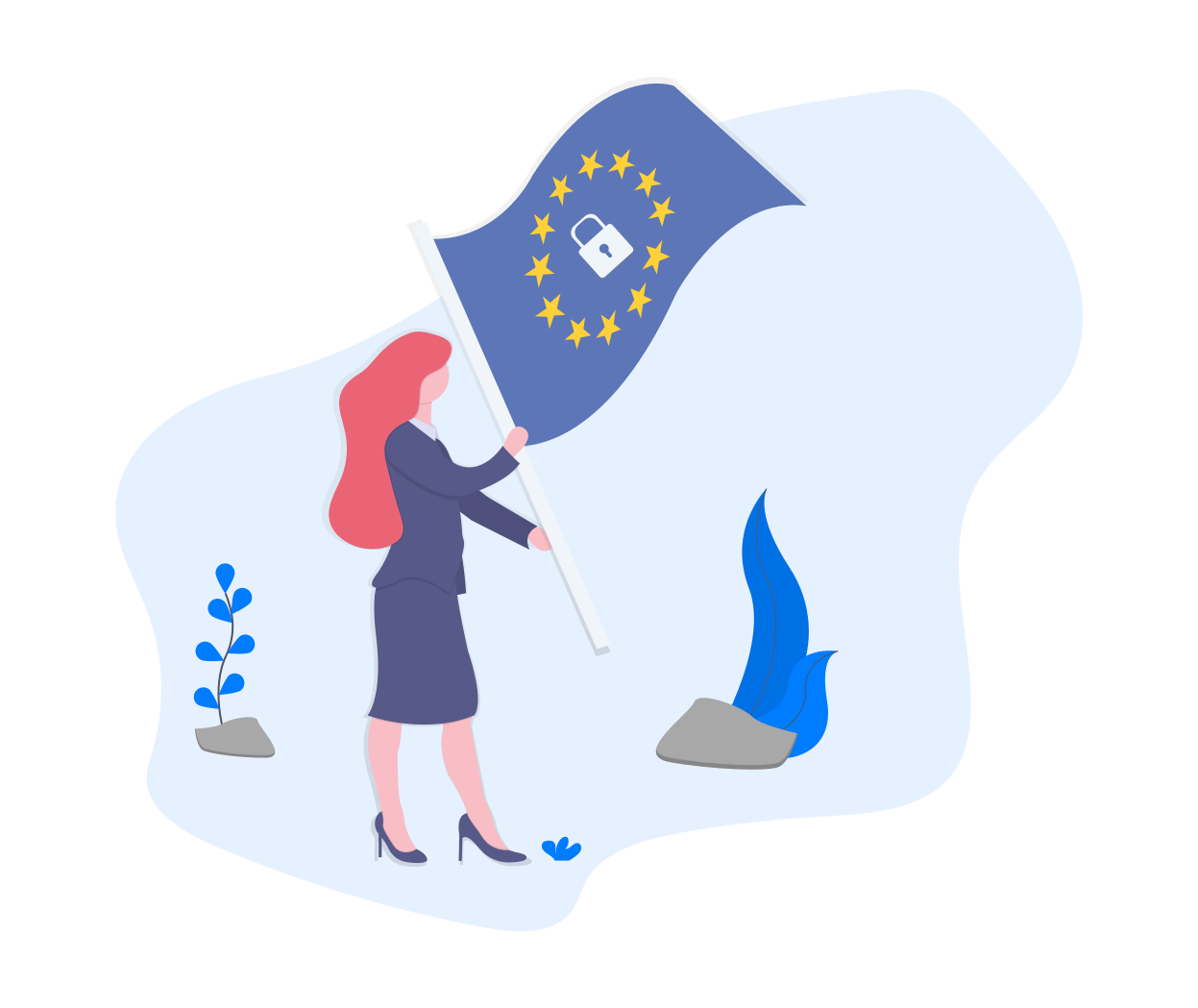 The acronym RGPD stands for General Data Protection Regulation. This regulation, of the European Parliament and of the Council of the European Union (EU regulation 2016/679), was adopted in 2016 for entry into force in May 2018 . It aims to harmonize the governance of personal information within member countries of the European Union, particularly in terms of securing and protecting personal data held by companies. 3 objectives are put forward through the GDPR:
Strengthen the rights of individuals, in particular by creating a right to the portability of personal data and provisions specific to minors;
Empower the actors processing data (data controllers and subcontractors);
Increase the credibility of regulation through enhanced cooperation between data protection authorities, which will be able in particular to adopt joint decisions when data processing is transnational and sanctions strengthened.