25 may 2020
What is personal data ?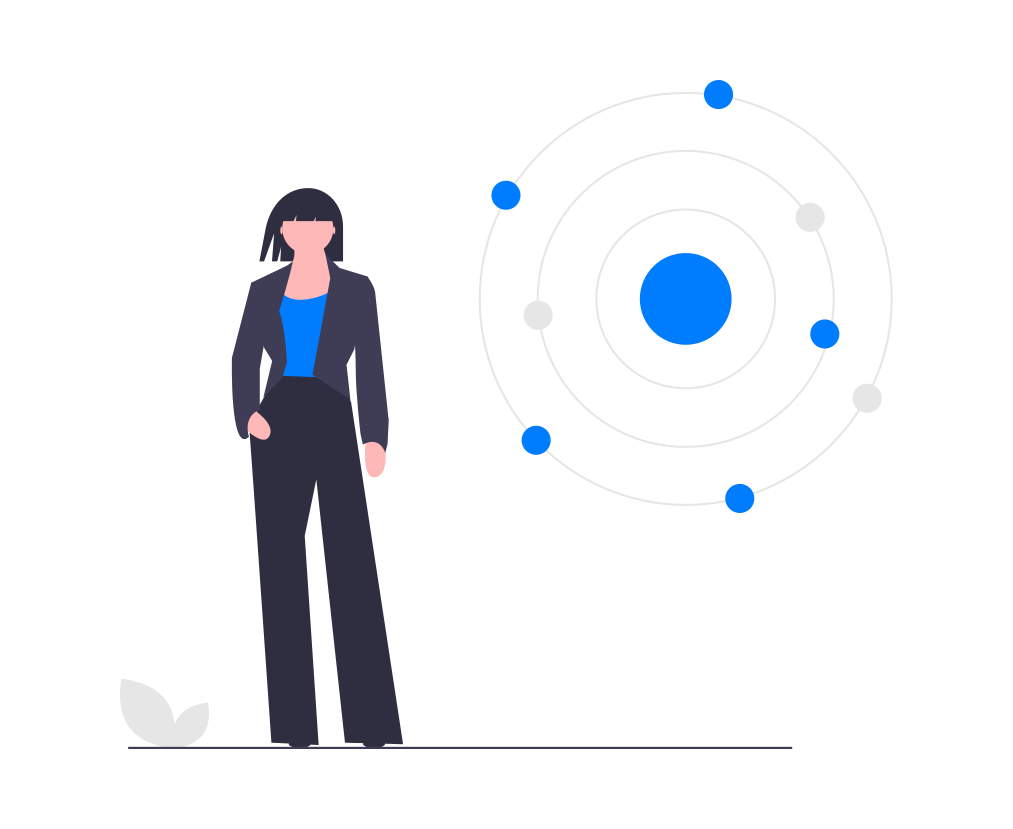 Definition
According to art. 4, paragraph 1, of the GDPR, is understood by "personal data",
any information relating to an identified or identifiable natural person; is deemed to be an "identifiable natural person" a natural person who can be identified, directly or indirectly, in particular by reference to an identifier, such as a name, an identification number, location data, an online identifier, or to one or more specific elements specific to its physical, physiological, genetic, psychological, economic, cultural or social identity;
Understanding help
In itself, personal data can be on a physical or virtual medium, ranging from a simple name on a sheet, to location data. It is necessary to fully understand this definition, as we all process personal data on a daily basis.